2022 Endorsements
2020 Endorsements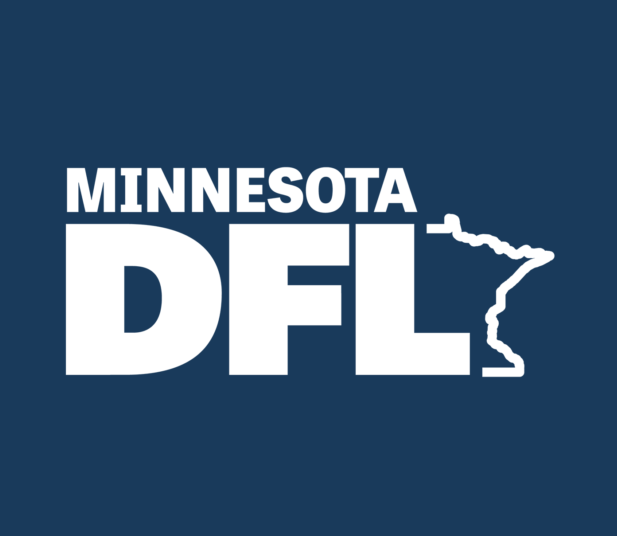 MN Democratic Farmer Labor Party
The Minnesota DFL has a rich history of electing strong, progressive leaders to public office. We work every day to build a better Minnesota for all Minnesotans. We support and elect leaders who embody the ideals and principles of the Democratic Party and the people of Minnesota.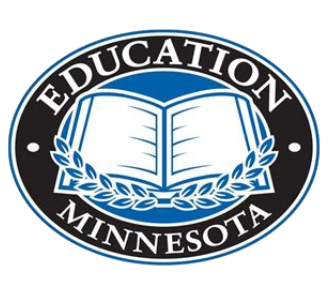 Education Minnesota
The union of 70,000 Minnesota Educators. Education Minnesota gives voice to the issues that affect educators and their students. We make sure our members' voices are heard anywhere decisions get made that affect public education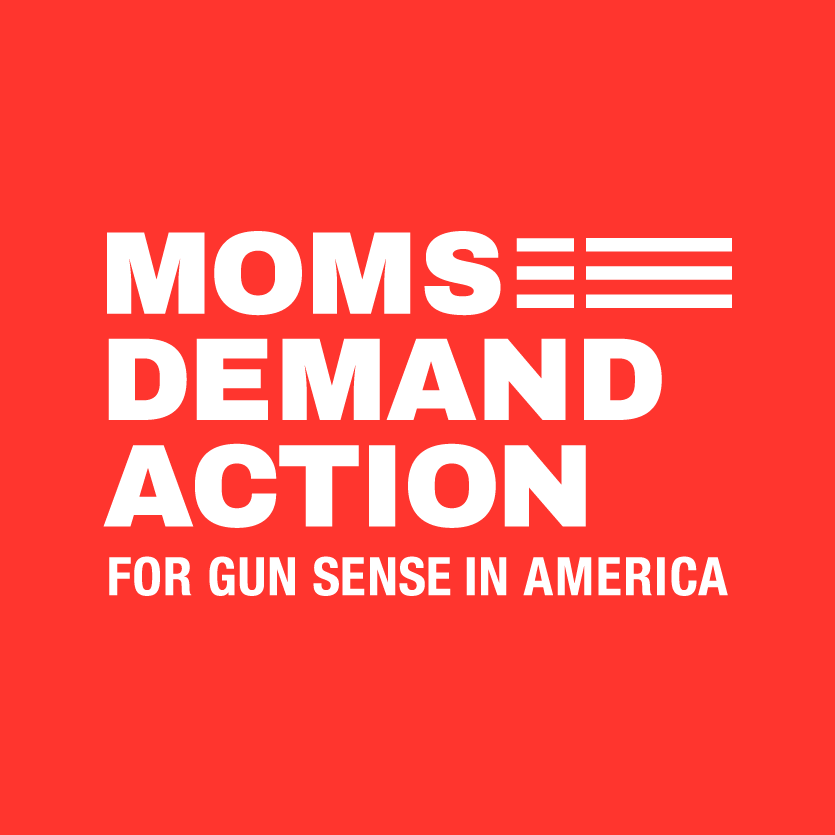 Moms Demand Action
Moms Demand Action is part of Everytown for Gun Safety, and is the nation's largest grassroots volunteer network working to end gun violence in America. Moms Demand Action campaigns for new and stronger solutions to lax gun laws and loopholes that jeopardize the safety of our families.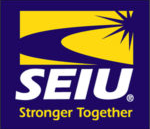 Service Employees International Union MN State Council
An organization of 2-million members united by the belief in the dignity and worth of workers and the services they provide and dedicated to improving the lives of workers and their families and creating a more just and humane society. SEIU is focused on organizing workers in three sectors: health care, including hospital, home care and nursing home workers; public services; and property services.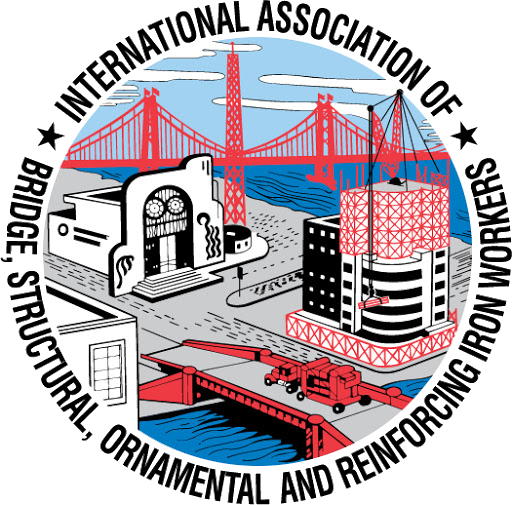 Ironworkers Local #512
The International Association of Bridge, Structural, Ornamental and Reinforcing Iron Workers Union, AFL-CIO (IW), is a proud trade association whose beginnings go back to the 1890s. Local 512's jurisdiction covers all of Minnesota, North Dakota, and 21 counties in western Wisconsin. They have 1,435 journeyman and 185 apprentices. They represent ironworkers who work on bridges, structural steel, ornamental, architectural, and miscellaneous metals, rebar and in shops.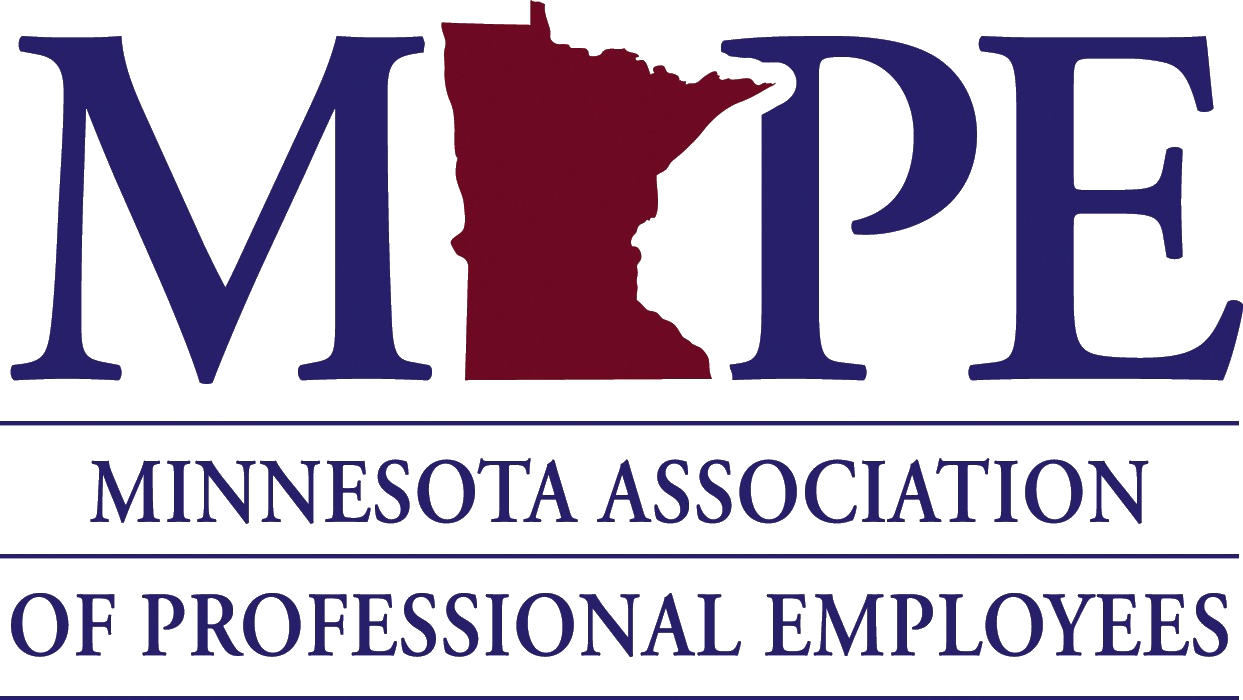 Minnesota Association for Professional Employees (MAPE)
MAPE members work in all segments of state of Minnesota service, and they are significant contributors to the high quality of life that is enjoyed by all Minnesotans! MAPE members deliver the services that make it all possible! Members can be found in many industries, including staff at the Minnesota Zoo.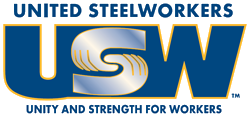 United Steelworkers District 11
North America's largest industrial union. They are 1.2 million members and retirees strong in the United States, Canada and the Caribbean. USW proudly represents men and women who work in nearly every industry there is. Since the beginning of their being, USW has been fighting for better workplaces, better lives for everyone and a better world.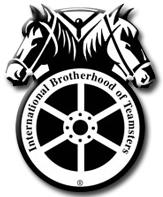 Teamsters Joint Council 32
Fighting for fair wages, decent working conditions, good benefits and dignity in retirement, Joint Council 32 is the umbrella organization for 13 affiliated Teamster Local Unions representing more than 75,000 active and retired members in Minnesota, Iowa, North Dakota and South Dakota.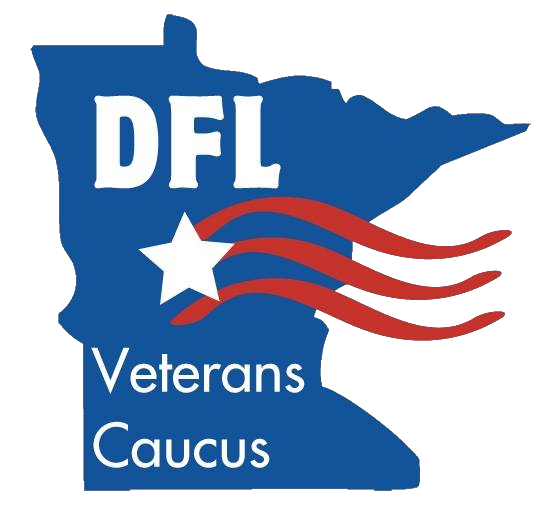 DFL Veterans Caucus
The DFL Veterans' Caucus was established to address the concerns of the state's 460,000 veterans and serves as a voice for veterans in the political process, advises the DFL Party and candidates on veterans' issues, and advocacy. They are interested in actionable policy issues affecting active duty military members, reservists, National Guard, family members and survivors.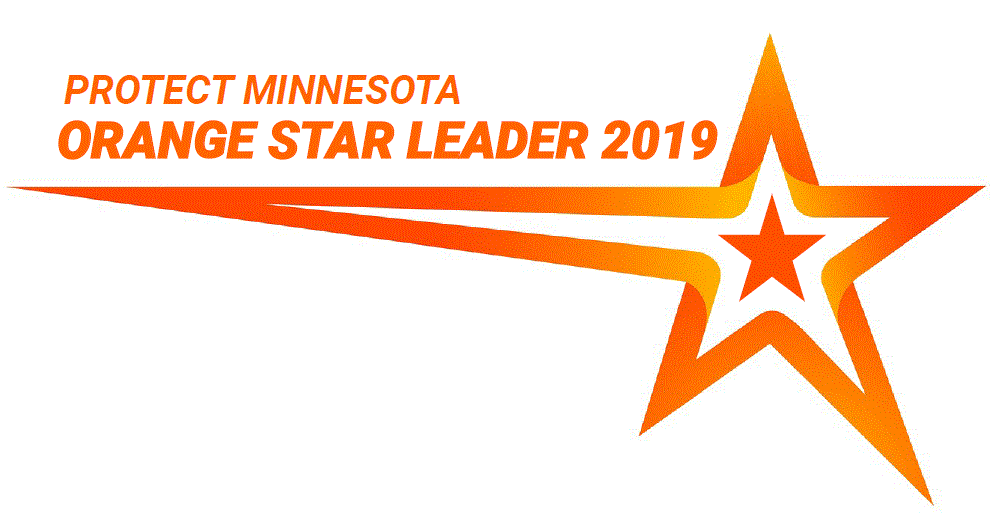 Protect Minnesota Orange Star Leader
Protect Minnesota Political Action Fund identifies and supports "Orange Star" candidates who are committed to gun violence prevention and works to raise up gun safety as an important campaign issue. John Huot was chosen as an Orange Star Leader for his work to pass common sense gun reform laws in the 2019 Legislative Session.